Join the music video of "Freedom Is Yours" !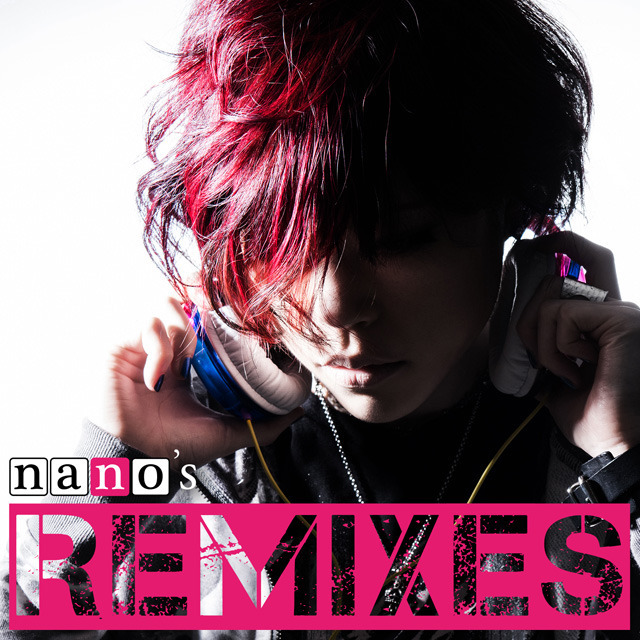 Volunteer to be a part of nano's upcoming Music Video for "Freedom Is Yours" (set to be released July 13th)!
For those interested in applying, please read and agree to the following overview.
■Project Recruitment Overview
Artist: nano
Song: Freedom Is Yours
What we need: Applicants who are willing to share media (photos) publicly by means of SNS (Facebook, Instagram, or Twitter).
Uses: Applicant media will be used within the above mentioned Music Video and/or promotional media.
Recruitment Deadline: June 3rd, 2016 ~ June 24th, 2016
■How To Apply
-The theme for this Music Video is "Freedom Is 〇〇". What is "freedom" to you?
Choose Either:
1. Write "Freedom is (fill in the blank)" on a board or standard letter-size paper and take a photo of yourself holding it. (Please exclude any other messages or words). Your face must be visible in the photograph.
2. Take a photo of an "item" that signifies what "freedom" is to you. (Example: A cup of coffee, a scenery like a sunset, a pet, etc.)
■What is a hashtag?
A hashtag is formed by combining the "#" symbol and words and posting it on SNS. Example: #Freedom_Is. One must include a space before and after the hashtag. A hashtag is a way to share your SNS post with others interested or using the same hashtag. It also tells the reader/follower what you (the poster) is interested in.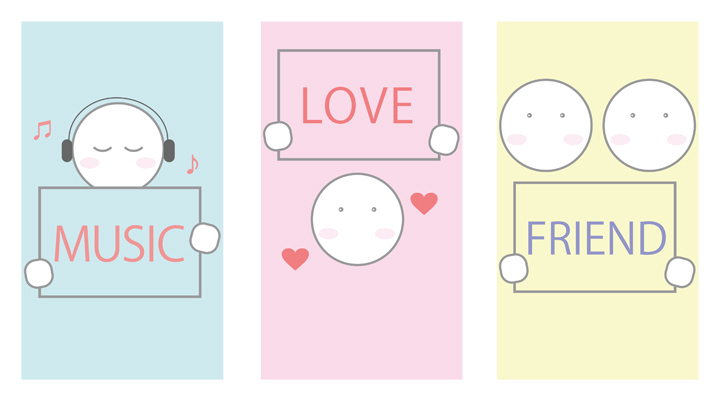 [IMPORTANT]
・Please do not forget to add the hashtag #Freedom_Is when posting the photo on SNS.
・If your SNS account is set to private, please make the applying post public. Any private posts will not be applicable.
・If you post a photo that is used within the Music Video and/or related promotional means, please understand that your SNS ID and avatar (profile thumbnail) will be used and visible to the public as well.
[Rules]
・Post your photo on Twitter, Instagram, or Facebook with the hashtag "#Freedom_Is".
・You may apply alone or with a group
・If you choose to photograph yourself, please make sure that your face is visible in the photo.
・Any photo you post must be of yourself, or with permission of the persons within the photo.
・Any persons NOT applying must not be photographed.
・Do not photograph items that may belong to brands or copyright law (such as characters, logos, brands, etc.)
・Please understand that all applicants will be considered as volunteer. No payment will be issued to applicants.
・Not all photos may be used. Photos will be chosen by staff through strict reasoning.
Thank you in advance for your understanding and cooperation.
We await your photos!!
Don't miss this exciting chance to create a one-of-a-kind Music Video!