UPDATE:2017.03.17
MEDIA MUSIC OTHERS

nano's "Across the Crossing" Project STARTS!!

nano & staff are announcing a new project that fans around the world can participate in!
All you need to do is send us a photo of the palm of your hand, to the following email address.

The photo you send us will be eligible to entered for official use within the cover artwork of nano's upcoming album "The Crossing".
Please be a part of this special opportunity!

[How to enter]
Please read the rules and guidelines carefully before sending us your photo.

[Rules and Guidelines]
1. You may send more than one entry per person. (However, please refrain from sending the same photo)
2. As long as the palm of your entire hand is visible in the photo, your face and/or body is not a required to be taken in the photo (you are free to choose the format).
3. You may take the photo solo, or with others.
4. Please refrain from taking photos that include characters, logos, or items that are copyrighted material.
5. Please make sure that you have the assent of every person within the photo.
6. We will strictly protect personal information upon your entry.
7. Please send us only your photo (no personal messages or text).
8. There will be no payment or financial return/reward if your photo is used.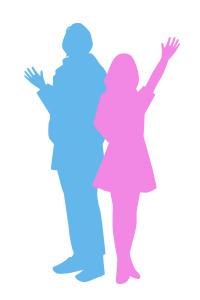 [Entry Deadline]
March 31st, 2017 24:00 (Japan Time)
[Entry Email Address]
nanonano.photo@gmail.com
We look forward to your photos!!
nano & Staff